Our sales reps are always ready to help. Just say what you need and consider it done.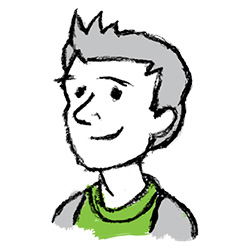 Matt Olivieri
Arizona, California (Northern), California (Southern), New Mexico, Nevada (Las Vegas)
480-490-5752
[email protected]
A note from Matt
I have been in the building products sector for over 15 years in various capacities and industries. During this time I have developed strong relationships at the distributor, builder, A&D, contractor and retail levels. At Greenfiber I am responsible for managing and developing the Southwest Region, consisting of Arizona, Southern California, New Mexico, and Las Vegas. I strive to give results-orientated solutions that service the customer's needs.
Get in Touch