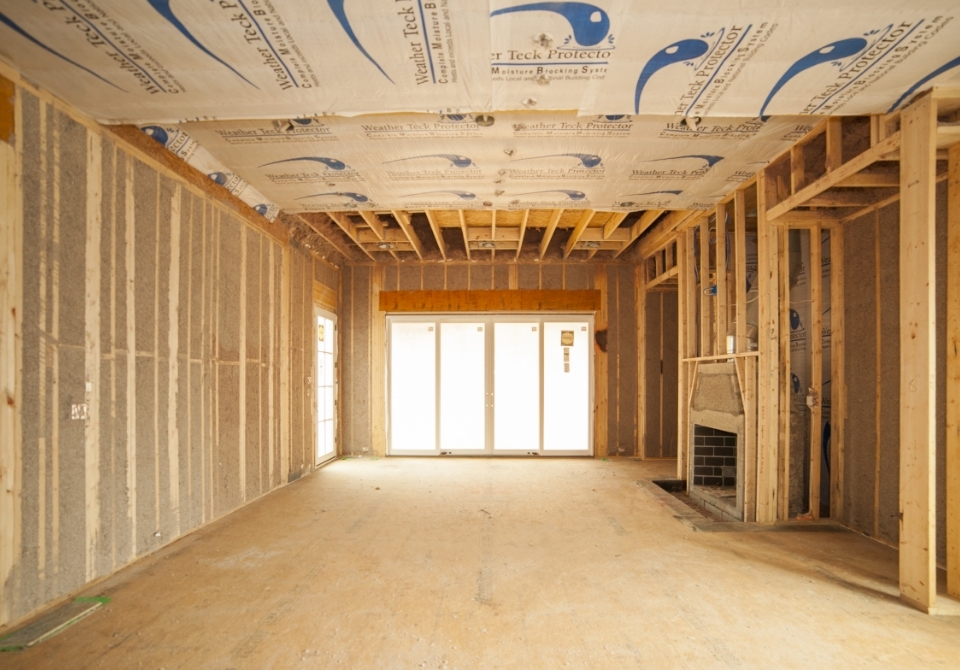 08.01.23
Soundproofing Attics, Walls & Ceilings with Cellulose Insulation
Insulation is a critical component of any soundproofing project. But with an array of insulation materials available on the market, it's easy to assume that all insulation products have sound-absorption capabilities.
The reality is far different: Not all insulation materials are created equal, and some types do little to reduce noise transference. For example, cellulose fibers prove equal or, in some cases, superior to 4-inch sound-control fiberglass batts, a material designed for sound control. Because of its high Sound Transmission Class rating, cellulose has also been shown to outperform spray foams such as polyurethane.
Upgrading a home's insulation with a high-quality, sound-blocking material such as cellulose — designed with the thickness and density needed to significantly reduce noise — can decrease the outside sound that enters the home and travels within it.
To deliver ultimate comfort with your next project, consider installing blow-in cellulose insulation in these three spaces.
1. Exterior Walls
Exterior walls are the most important part of a home to insulate in order to reduce outside sounds. Cellulose does this by completely filling the spaces in walls that help carry sound because it is blown in and provides a custom fit around wiring, plumbing and other obstacles. We recommend a professional contractor for this application.
Insulating exterior walls with cellulose also helps:
• Minimize thermal bridging and reduce heat loss through the exterior walls
• Increase energy efficiency
• Promote a more sustainable home
The proof is in the performance: In field testing measuring the noise isolation quality of cellulose insulation installed in five homes with identical 2x4 exterior wall types, cellulose reduced 44 NIC points in each home versus 40 NIC points with fiberglass batts. This difference of a four-point performance is equivalent to a 60% reduction in sound power.
2. Interior Walls
Where air goes, sound follows: Sound absorption is one of the main functions of insulation.
Insulation absorbs sound by forming a barrier between the source of noise and adjacent areas (such as the walls of a house). It also absorbs vibrations to reduce the amount of noise in the home. Cellulose is a suitable material for sound absorption because it effectively breaks the path of sound.
Numerous qualities combine to boost cellulose's ability to absorb sound:
The inherent density of closed-cavity, spray-applied (wall spray) or dry, dense-packed installations
Easy installation around irregular construction details to completely fill cavity voids
A snug fit against framing members and even moderate slopes, ensuring the insulation stays in place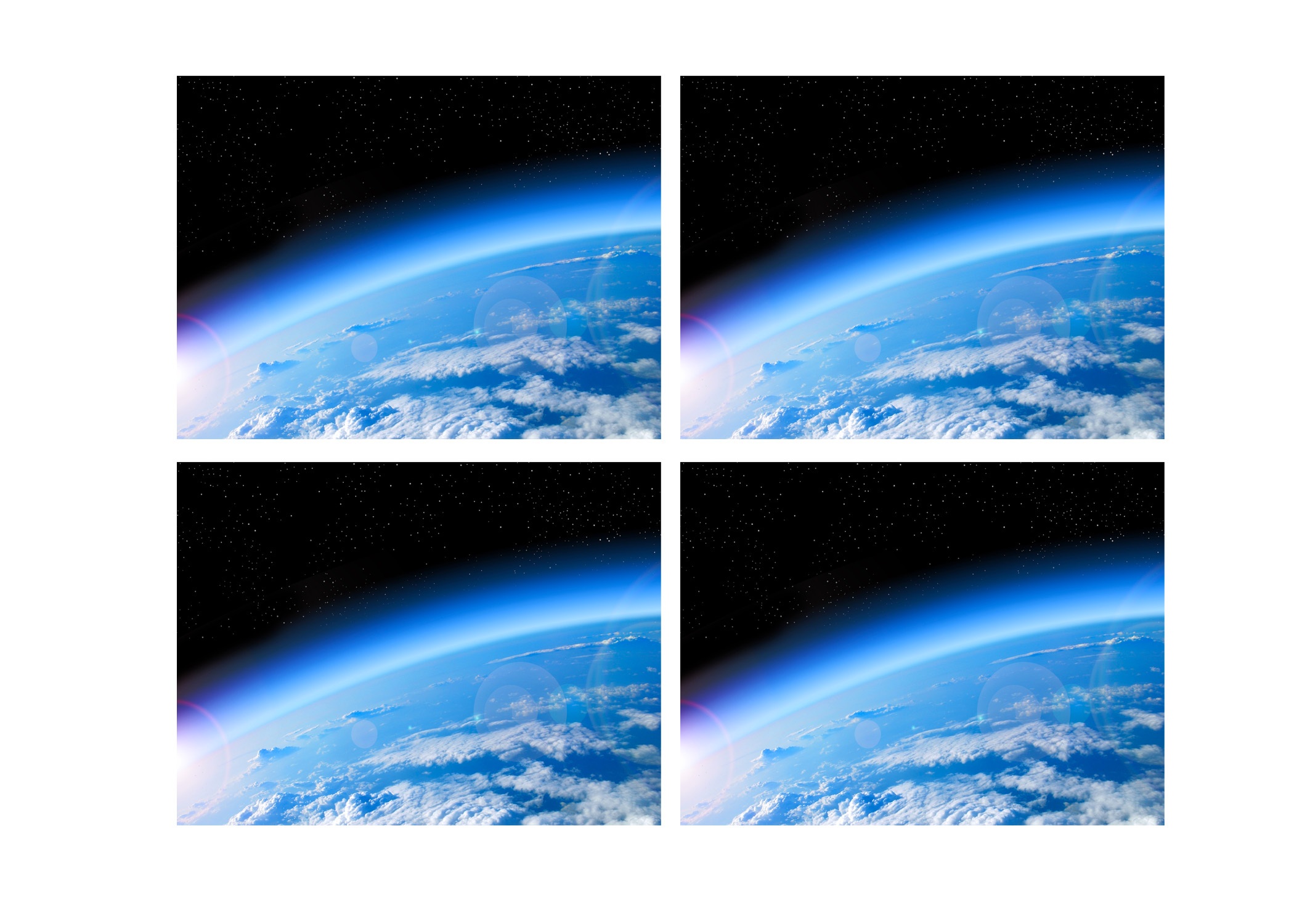 Installing cellulose insulation is a great way to help homeowners enjoy a comfortable night's sleep without being disturbed by external sounds that naturally travel from room to room. The best time to insulate is at the time of construction, before any wall lining is set into place. However, you can add blow-in cellulose to existing walls too: By completely filling spaces where sound can travel, cellulose reduces sound that can pass through air gaps, compression or voids in batt-insulated walls.
3. Attics
New homes and communities throughout North America are increasingly built next to airports, highways and noisy urban corridors. As a result, noise pollution is rapidly becoming a key factor in homeowner comfort, leading local, county and federal regulators to set standards that require noise level reductions of 25 decibels or greater in certain areas.
Insulating an attic reduces overhead noises, such as planes if you're in a flight path. Greenfiber has developed a unique insulation system that can be blown-in or dense packed in attic roof decks to meet demanding sound standards while creating a quiet place for homeowners to retreat and feel at peace. SANCTUARY® by Greenfiber exceeds the Noise Level Reduction ratings in accordance with Federal Aviation Administration Part 150 and Housing and Urban Development testing requirements for transmission loss values. This qualifies SANCTUARY to be used for sound mitigation in airport flight pathways.
But you need the right techniques to do this successfully, including air sealing before you insulate.
• Air sealing plumbing: Plumbing that penetrates your attic floor can have gaps around them and leak air. Sealing these gaps will prevent heated air from leaking into the cold attic during the winter and keep warm air from the attic from leaking into the home during the summer.
• Air sealing recessed lights: Recessed lights in your attic floor are prone to air leaks. Sealing this area will help prevent conditioned air from traveling into your attic and makes a home more energy efficient.
Bonus: When adding attic insulation, you don't have to remove the home's existing insulation. Thanks to its versatility, cellulose insulation can be blown over fiberglass and other insulation materials. You can do this by renting Greenfiber's blowing machine, which is an ideal solution for installing loose-fill cellulose insulation throughout any area of the home.
To determine how much insulation you'll need for your project, try Greenfiber's blow-in insulation calculator. Just enter the dimensions of the space to receive an estimate of the materials you'll need to get the job done and how many inches of insulation will get you to your R-value goal.
Are you a DIY homeowner? Take a look at our attic installation guide for step-by-step instructions for installing Greenfiber insulation in your attic.
4. Basement Ceilings
Overhead noise is a common homeowner complaint. Given a basement's underground location, it's more susceptible to sounds, such as footsteps, dropped items or other vibrations, traveling through the ceiling. This could also be the case in a two-story house. Using cellulose insulation to soundproof a basement is a great solution to combat these sounds. Depending on your climate zone, cellulose may work well in cathedral ceilings or floor joists in basements. Symbi Homes, a residential development company in Hyattsville, Maryland, did just that with the recent use of SANCTUARY® by Greenfiber for a cathedral ceiling. Take a look.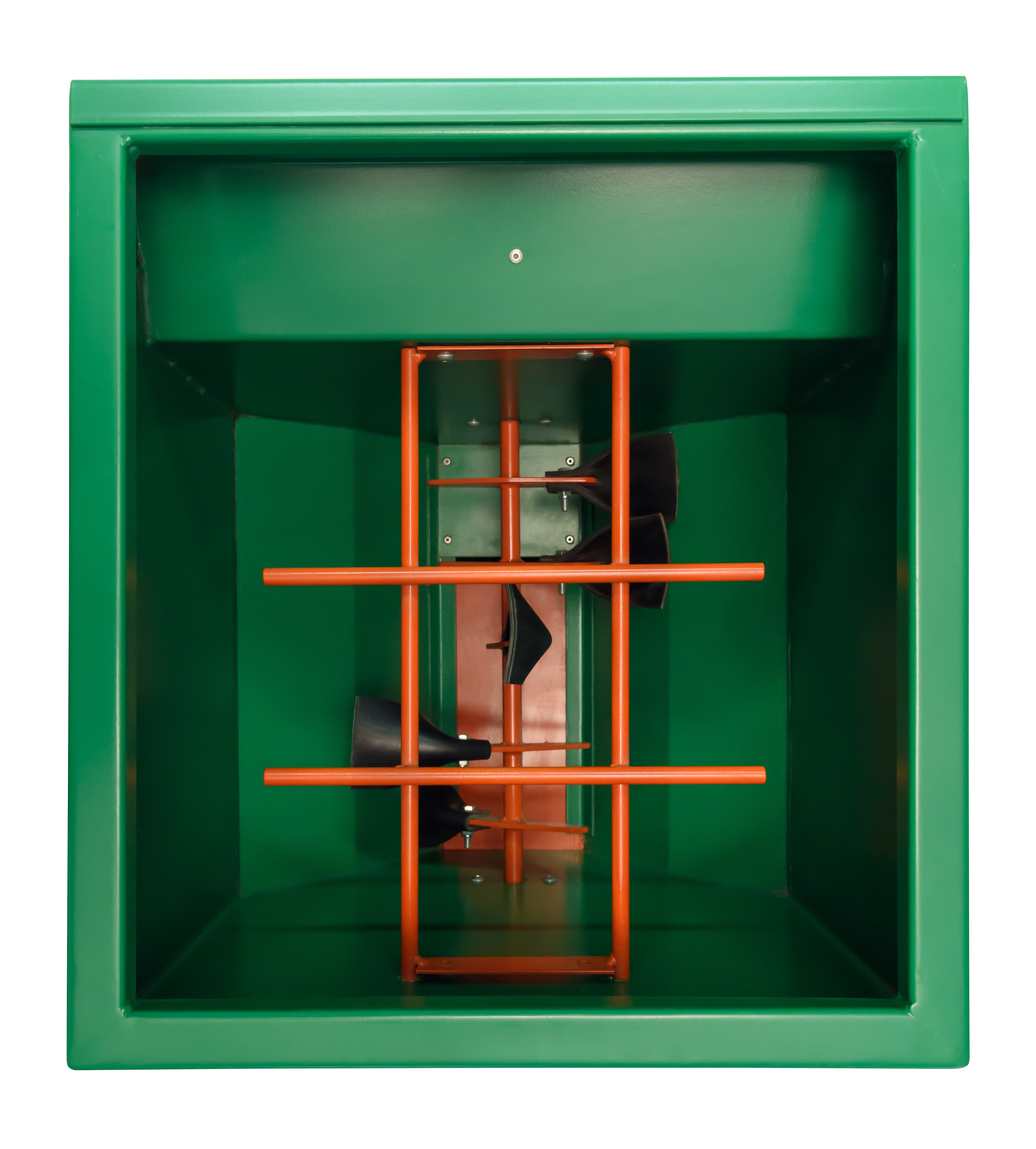 Proven to reduce the power of sound by 60% when installed in exterior and interior walls, SANCTUARY homes are exceptional at controlling airflow and reducing pathways for sound.
In a side-by-side comparison of different insulation materials, cellulose came out on top by boosting comfort and reducing noise. Its sound-absorbing quality comes in handy in places such as basements, benefiting living areas upstairs as well as people in the spaces below.
Soundproofing attics, walls and ceilings will lead you on the path to creating a more comfortable home. The more you know about cellulose insulation, the more knowledgeable you'll be about how to use it and all of the reasons you should. Check out the soundproofing documents, step-by-step instructions, videos and more on our support page.