IT'S TIME TO SWITCH
TO SANCTUARY®
Sanctuary by Greenfiber® is the first all-in-one product that can be loose-filled, dense-packed or spray-applied to get the job done quickly.
Contact a Sales Rep
Partner with Greenfiber
We're here to help you get the most from every job.
The first all-in-one product that can be loose-filled or spray-applied, Sanctuary is engineered with high-grade cellulose for cleaner application and is extremely versatile and easy to use. Using your blower or ours, you'll get foolproof coverage in seconds and your customers will get insulation that brings greater peace, comfort and safety to their home.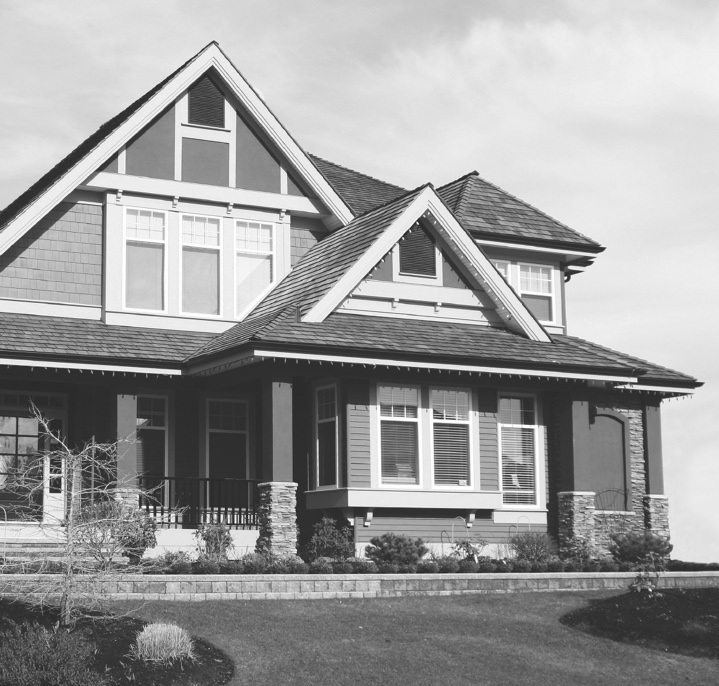 SANCTUARY.
BRINGING WELL-BEING TO
HOME AFTER HOME.
After years of dedicated research and development, we're proud to offer the first all-in-one cellulose insulation that can be loose-filled, dense-packed or spray-applied. Sanctuary by Greenfiber is suitable for all climates and conditions, makes project planning easier and breaks up easily for optimized coverage. Whether used as attic insulation or installed in walls, ceilings or floors, it dramatically affects any home and, better yet, the people who live there.
Learn more about Sanctuary

LEED Green
Building Certification
---
To earn certification under the U.S. Green Building Council's (USGBC) Leadership in Energy and Environmental Design (LEED) rating system, projects must not only satisfy all LEED system prerequisites, but also earn a minimum number of credits.

Greenfiber meets five significant criteria used in the USGBC LEED certification ratings system:

Improve building durability
Rental machine accessories list
Conserve energy and electricity
Reduce demand for raw material
Improve indoor environmental quality
When applied properly, Greenfiber's fiber insulation products will contribute materially toward earning points in an LEED certification for LEED Green Building Design and Construction Rating System (BD + C) and LEED for Homes Rating System.
You can read more about Greenfiber's insulation contribution points here. You can also read a detailed report about Greenfiber insulation products and LEED projects and a case study of Greenfiber insulation in a LEED Gold Certified Building.
---

UL Certifications
| Product Designation | Applicable Fire-Resistive Design(s) |
| --- | --- |
| FRM (Fire Rated Material) | U370, U377 |
| SANCTUARY, INS735, INS745, INS770LD | G524, L521, L528, L546, L576, L582, M509, M512, P522, U023, U032, U036, U040, U053, U305, U309, U311, U317, U321, U326, U330, U331, U333, U338, U339, U340, U341, U342, U344, U354, U355, U356, U398, U403, U411, U412, U420, U425, U426, U428, U429, U434, U435, U436, U438, U440, U460, U462, U463, U465, U466, U467, U469, U470, U471, U477, U478, U495, U498, U499, U528, U622, U646, U647, U648, U651, V302, V303, V401, V410, V414, V416, V421, V455, V472, V481, V493, V495, W405, W419 |
| INS510LD | P522, U032, U036, U305, U309, U311, U317, U321, U326, U330, U331, U333, U338, U339, U340, U341, U342, U344, U354, U355, U356, U398, U528, V302, V303 |