DIAL UP COMFORT
IN YOUR HOME.
AND LIFE.
In a busy, noisy, unbalanced world, Sanctuary® by Greenfiber® delivers so much more than insulation.
Your home should feel like a sanctuary. A safe space for you and your family to just be. And now it can. With Sanctuary by Greenfiber in your walls, ceilings and floors, you can reduce the power of unwanted sound in your home by up to 60%¹ and regulate temperature room to room, floor to floor. With Sanctuary cellulose insulation comes a greater, lasting sense of well-being. Imagine what that can mean to you and your family.
SIT back. Relax. LET a trusted Partner make your home a sanctuary.
You can trust that they'll get the job done right, bringing comfort and serenity to every room in your home.
Greenfiber offers a full product warranty for the lifetime of the structure for any product defects. The Trusted Installer is solely responsible for the installation quality and any issues that may arise as a result of the install.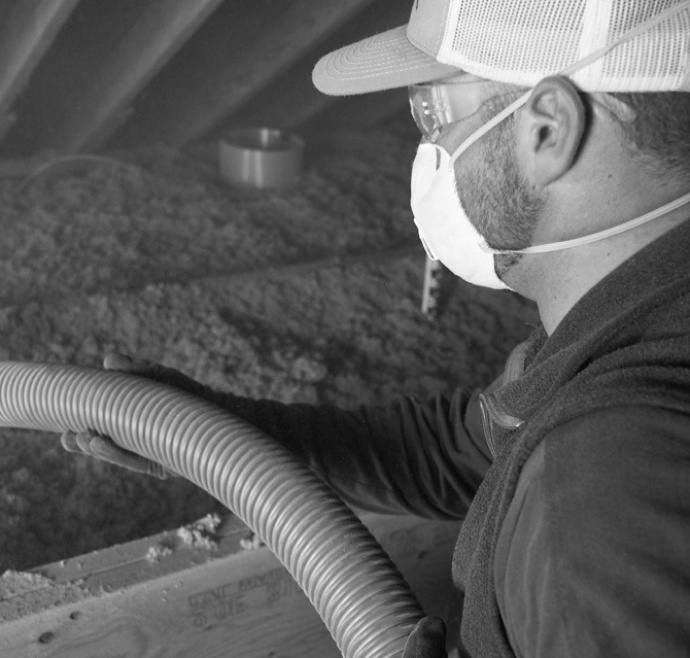 Insulation Calculator
Here's an easy way to find out how many bags you'll need to get the job done.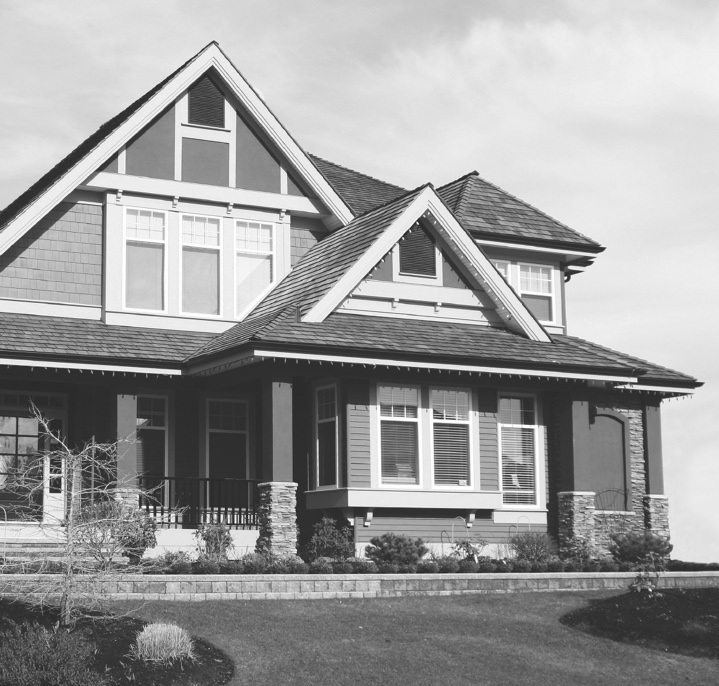 SANCTUARY.
A SIMPLE SOLUTION
FOR EVERY HOME.
Sanctuary by Greenfiber is engineered to change the way you live. Whether you install it yourself or choose to have a contractor do it for you, you'll instantly notice the difference it makes to your home and your life. Regulating temperature and reducing the power of sound, Sanctuary will bring more comfort and serenity to every room.
Learn more about Sanctuary