BUILD WELLNESS INTO WALLS,
CEILINGS AND FLOORS
Insulation can do much more than regulate temperature. With Greenfiber®, now you can offer your clients and customers Sanctuary® Homes.
We're excited to offer you a new way to elevate your customers' home experience, to differentiate yourself from the competition and to build homes that promote happiness and well-being: Sanctuary Homes by Greenfiber.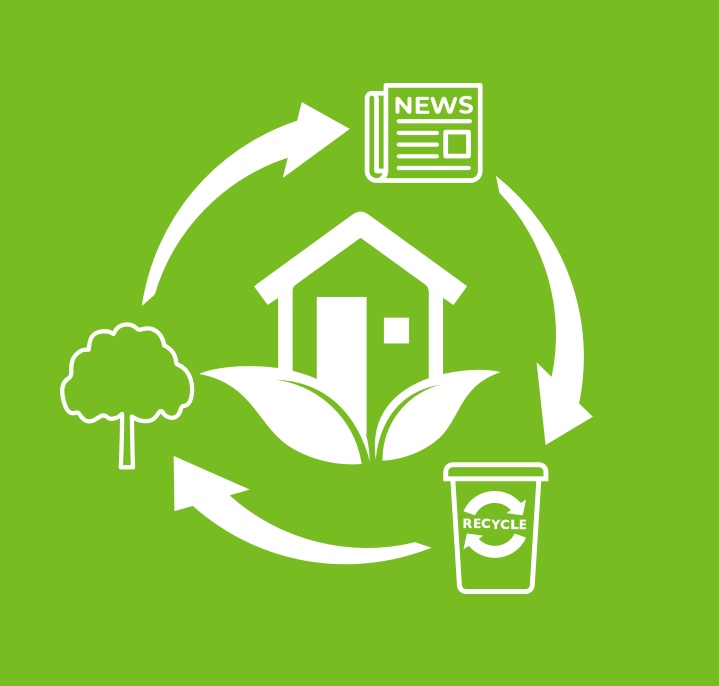 GREENFIBER SUSTAINABILITY
Whether for LEED, the National Green Building Standard or other types of guidelines and standards, our products have a broad set of characteristics to assist in meeting the demand for higher-performing insulating products and assemblies. When applied properly, Greenfiber's fiber insulation products will contribute materially toward earning points in a LEED certification for LEED Green Building Design and Construction Rating System (BD + C) and LEED for Homes Rating System. Follow this link to read a detailed report about Greenfiber insulation products and LEED projects and a case study of Greenfiber insulation in a LEED Gold Certified Building. Or click below if you'd like to review Greenfiber's insulation contribution points.
Learn more
Greenfiber SANCTUARY® Two-Hour Firewall

The SANCTUARY Two-Hour Firewall, the UL-U370 assembly, is perfect for townhomes due to faster construction, reduction of unintended airflow and minimized trade activity. Its high STC 61 rating also makes it one of the most effective sound blocking firewalls available to the building industry.

UL Certifications
Product Designation
Applicable Fire-Resistive Design(s)
FRM (Fire-Rated Material)
U347, U370, U375, V344, V345

SANCTUARY
M512, P522, P531, P533, P545, P552, P556, P732, U023, U032, U036, U053, U305, U309, U311, U317, U321, U326, U330, U331, U333, U338, U339, U340,
U341, U342, U344, U348, U349, U350, U354, U355, U356, U377, U398, U403, U411, U412, U420, U425, U426, U428, U429, U434, U435, U436, U438, U440,
U460, U462, U463, U465, U466, U467, U469, U470, U471, U477, U478, U495, U498, U499, U528, U622, U646, U647, U648, U651, V302, V303, V310, V321,
V323 ,V324, V341, V346, V401, V410, V414, V416, V421, V455, V472, V481, V493, V495, W307, W405, W419, W447, W451, W456, W461, W469, P580,
P579, M540, M509, L587, L582, L576, L574, L546, L528, L521, G524, U376