Our sales reps are always ready to help. Just say what you need and consider it done.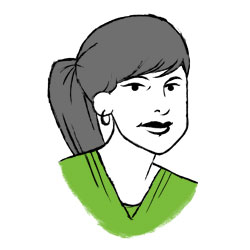 Layla Phillips
Alabama, Florida, Georgia, Mississippi, North Carolina, South Carolina, Tennessee
386-872-0515
[email protected]
A note from Layla
Hi. I am Layla Phillips and I provide contractors, distributors and retail owners like you with a focus that helps both our companies grow together with a partner approach, finding the value-add we can deliver to your market.

Get in Touch