Our sales reps are always ready to help. Just say what you need and consider it done.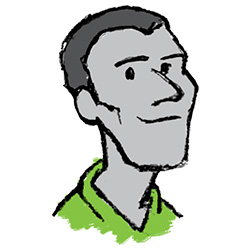 Randy Mitchell
Colorado, Idaho, Montana, Nevada (Northern), Oregon, Utah, Washington, Wyoming
801-541-6252
[email protected]
A note from Randy
I have been in the building science industry for over 23 years. My specialty is thermal, sound and fire protection for private residences and multi-family dwellings. I work closely with distributors, professional insulation contractors, weatherization agencies and retrofit contractors. I'm well versed in cellulose and foam insulations. My territory is the Rocky Mountain States and I live in Salt Lake City, UT. 
Get in Touch