Our sales reps are always ready to help. Just say what you need and consider it done.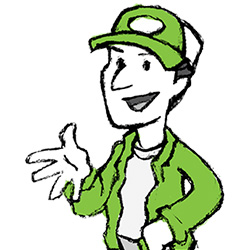 Brett Moore
Iowa, Kansas, Minnesota, Missouri, Nebraska, North Dakota, South Dakota
402-637-3998
[email protected]
A note from Brett
I have over 35 years of experience in the residential and commercial construction industry in such roles as territory sales management, customer service and warehouse management. I specialize in building successful sales strategies with distributors, lumber dealers, contractors and architects. I am available to answer any questions and provide any technical information or assistance as needed. I look forward to hearing from you and finding the best solution for your insulation needs.
Get in Touch