Our sales reps are always ready to help. Just say what you need and consider it done.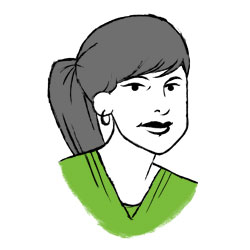 Christa Manning
Illinois, Indiana, Kentucky, Michigan, Ohio, Pennsylvania, Wisconsin
570-956-1982
[email protected]
A note from Christa
I joined Greenfiber in 2015 in Customer Service in our Wilkes-Barre plant and quickly moved into a Customer Liaison role for the Northeast region where I had the ability to improve our customer relationships. I pride myself on providing a best-in-class experience for my customers and end-users. Please call or email me with your questions or needs. 
Get in Touch