Our sales reps are always ready to help. Just say what you need and consider it done.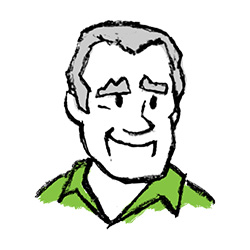 Reda Ouchna
Delaware, District Of Columbia, Maryland, New Jersey, Virginia, West Virginia
410-375-9199
[email protected]
A note from Reda
I have 22 years of experience in sales and sales management, with seven years in the commercial and residential construction industry. I specialize in firestop/fire suppression, structural design and UL testing, and have done extensive work with architects, structural engineers and builders. I am available to answer any questions and provide any technical information or assistance as needed. I look forward to hearing from you and finding the best solution for your insulation needs.
Get in Touch